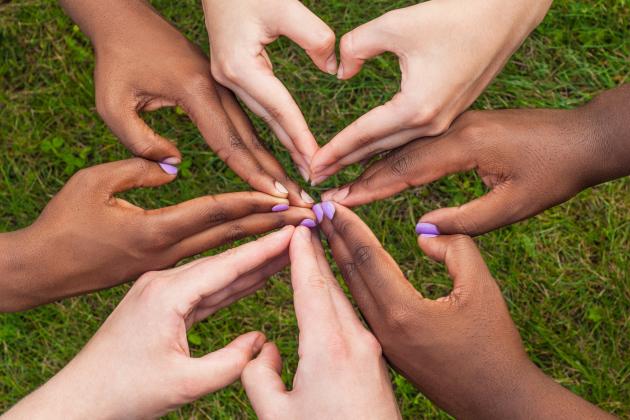 Your support makes a difference!
As the COVID-19 pandemic progresses, more people in Canada are finding it harder to get abortion care, STI testing, and contraception. Like you, we've seen the active push in the United States to use the pandemic as a chance to rollback reproductive rights.
Right now, we're hearing from people across the country that they are struggling to access contraception, testing, abortion appointments, and other essential health services they need. Calls to our 24/7 Access Line have spiked 30% this month.
We want to make sure we can get people the information and support they need as our world changes by the hour. re you able to make a gift today?