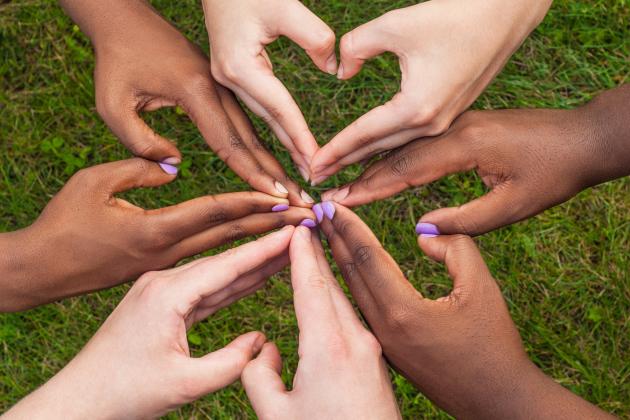 Your support makes a difference!
As the COVID-19 pandemic progresses, more people in Canada are finding it harder to get abortion care, STI testing, and contraception. We are here to make sure people get the information and support they need and deserve.
Calls to our Access Line have increased and so has the need to access our Norma Scarborough Emergency Fund. A fund that provides direct support to people facing financial barriers that keep them from exercising their right to control their own body.
With your support, we continue to fight for sexual and reproductive rights for all, not just some. 
Interested in planned giving, donating securities, or other ways to donate? Learn about the Ways to Give to Action Canada. 
Donor questions? Call us at 613.241.4474 x 10800 or email [email protected]