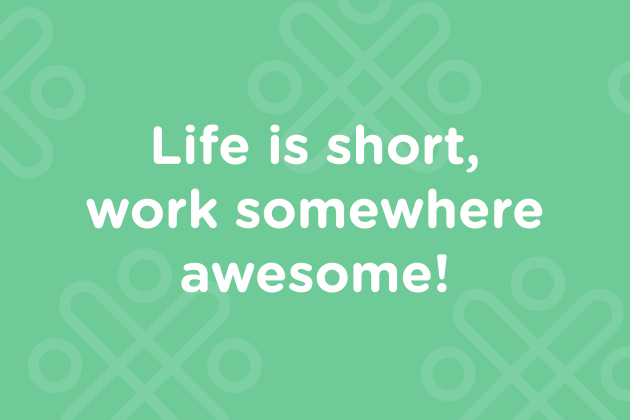 Who We Are
Action Canada for Sexual Health and Rights is a progressive, pro-choice charitable organization committed to advancing and upholding sexual and reproductive rights in Canada and globally. To achieve our mission, Action Canada engages in health promotion, legal and policy advocacy, campaigns, and movement-building.
We believe in a world where every person controls their sexuality, reproduction, gender expression, and health. In our fight for sexual and reproductive rights for all, Action Canada challenges the systems that create unequal access to information, health care, and rights.
For more information, visit actioncanadashr.org. 
Who You Are
You are passionate about open-source platforms and have experience or interest in content management systems and contact relationship management systems. You are an enthusiastic learner, with a commitment or interest in sexual and reproductive health and rights. You are excited to find out more about Drupal site-building, and work alongside a seasoned professional to learn the ropes.
Position Overview

We are hiring a summer student through the Canada Summer Jobs program, to work with us for 8 weeks as an Assistant Site Builder. The successful candidate can choose to work out of our office in downtown Ottawa, or to work remotely.
Through this position, we are seeking someone who does not see themself represented in the tech or open-source community, to join our IT team to work on open-source platforms. We hope to help you to build skills and interest in the non-profit technology sector.
Responsibilities
Working closely with the Web and IT Coordinator, the Assistant Site Builder will:
Work with communications and project staff to determine and execute front-end website development solutions to meet organizational needs.

Determine and execute web-based solutions to meet the needs of the organization and its projects, including integration of web components and services

Develop Drupal site building competencies under the mentorship of the Web and IT Coordinator

Assist with data migration in a Drupal environment

Synchronize provider directories in CiviCRM

Participate in cross-team meetings to contribute to organization-wide priorities

Other duties as may be assigned by the Employer.
Qualifications
To participate in the Canada Summer Jobs Program, you must:

be between 15 and 30 years of age (inclusive) at the start of employment;

be a Canadian Citizen, permanent resident, or person on whom refugee protection has been conferred under the Immigration and Refugee Protection Act*; and

be legally entitled to work according to the relevant provincial / territorial legislation and regulations.

Basic understanding of content management systems and contact relationship management

Interest in open-source platform

Available to work for 8 weeks total between June 1 and August 31, 2022

Strong computer skills, including with online conferencing tools (Zoom), project management (Asana), cloud-based document management (Dropbox, SharePoint), and Microsoft Office

Knowledge of and commitment to Action Canada's mission and values

Commitment to working as part of a participatory, cross-professional team; ability to develop strong working relationships with coworkers

An engaged, motivated problem-solver with a love of learning. 
Compensation
This position pays $17/hour, for 35 hours a week, for 8 weeks.
Location  
Action Canada's offices are based in Ottawa, Ontario; however, this position can be done remotely.
To Apply
Interested candidates should apply by email and include their CV and answers to the two questions below. Only applications that include BOTH a CV and responses to these questions will be considered.
Send your CV and responses to the two questions to: [email protected] with the subject line: Assistant Site Builder – [Your Last Name] by 11:59pm EST on Thursday, May 19.
APPLICATION QUESTIONS:
Tell us about your interest and experience with open-source platforms.

Why are you interested in working with Action Canada for Sexual Health and Rights?
Hiring Process and Timeline
Shortlisted candidates will be contacted the week of May 23. Interviews will take place the weeks of May 23 and/or May 30, with a start date in June.
The hiring process will include a one-hour panel interview to take place over video conference.
Action Canada is committed to working within an anti-racism and anti-oppression framework and dismantling the white supremacy inherent to the SRHR movement. We are explicitly inviting women and gender diverse members of Black, Indigenous, and racialized communities to apply and self-identify in your cover letter. We welcome applications from people living with disabilities; please let us know if you require accommodations at any stage of the recruitment process.
We thank all applicants in advance; however, only those invited for an interview will be contacted.