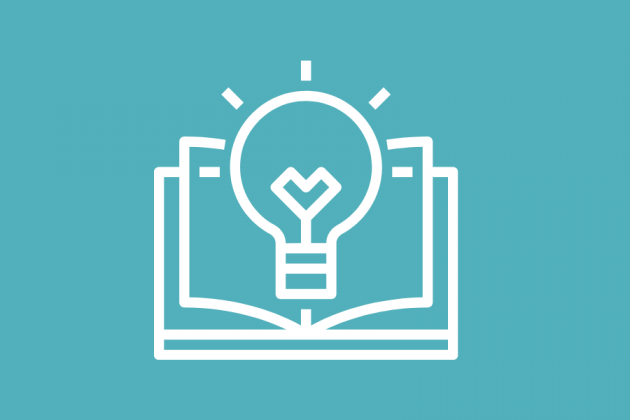 To take care of our health, we need accurate information  so we can make decisions about our bodies, our relationships, and our health.
Sex-ed is one of the ways that sexual health information can reach us.
What does it mean for sex-ed to be "comprehensive?"
For sex-ed to be comprehensive, it must:
Speak to us as whole people (in the context of our real lives, experiences, and communities)

Reflect the diversity of our experiences, identities, and learning styles

Meaningfully integrate content relevant to 2SLGBTQIA+ youth

Share all aspects of sex and sexuality in a sex-positive way

Centre gender (not just as a topic to be covered, but as a way to help understand our experiences of sex and sexuality)

Be an effective violence prevention tool. To be effective as a violence prevention tool, consent education and content on gender and power must be included

Have a solid grounding in human rights (this includes teachings on how to respect the rights of others)

Empower us to think critically, ask questions, and communicate clearly

Teach life-skills that help us take responsibility for how our actions might affect those around us

Nurture empathy and non-judgment (towards ourselves and others)

Be based on scientific evidence and best available, tested, and evaluated teaching methods

Have a broad range of information provided that meets a diversity of learning styles

Be delivered by teachers who are trained in sexuality education and who are supported in their ongoing skill and knowledge development

Be connected to resources and community supports beyond the classroom

Reflect and respond to the world around us as it changes  
In 2019, Canada got a new set of guidelines for students across the country to get the best possible sex-ed.
To read more about the state of sex-ed in Canadian classrooms, check out our State of Sex-Ed report and our campaign to demand better.