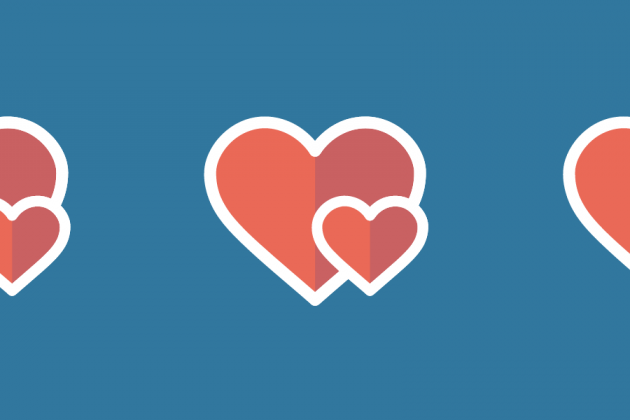 Many young people report feeling unprepared for caring and lasting romantic relationships and are anxious about developing them; yet, parents, educators, and other adults often provide us with little or no guidance in developing these relationships. This is especially true for those of us who identify as gay, lesbian, bisexual, pansexual, or queer. All of us have the right to information and skills-building opportunities needed to build strong healthy relationships.
Healthy, strong, and good quality relationships and social support networks are important for our overall wellbeing. They have a direct impact on how long we live, help us manage stress, and can provide us with the support we need to overcome life's challenges. Healthy relationships are built on mutual respect, equity, trust, and communication.
While relationships can be nurturing and fulfilling, they can also be complicated and stressful. Relationships are complex. They are usually not entirely positive or negative; they can have moments of both. It is important to see where unhealthy patterns develop to help us decide which relationships we want in our life, which might need to change, and which might need clearer boundaries.
You might have different types of relationships over the course of your life, such as relationships with family members, friends, co-workers, and intimate relationships with one or more partners. There's also an important relationship we forget to talk about: the relationship we have with ourselves.
We are a crucial player in our relationships and putting energy into knowing, loving, respecting, and valuing ourselves is part of building all our relationships on solid ground.
Intimate relationships can enrich our lives and come in different forms. There are monogamous relationships, casual dating relationships, married relationships, and polyamorous relationships, just to name a few. Friendships can also be very intimate and are important! For more information on healthy relationships, including how to spot (and get out of) unhealthy ones, visit our Healthy Sexuality and Healthy Relationships hub section.
Can Intimate Partner Violence (IPV) Happen to Young People?
Intimate Partner Violence (IPV) is when someone's partner or ex-partner engages in physical, sexual, verbal, and psychological violence or stalking. This type of violence happens to young people too. It is never ok. Whatever your age or life stage, you have the right to be safe and live free from all violence. No one deserves this and it is never your fault. Click here if you need help or want to talk with someone
We often think that domestic violence or IPV is only physical (a black eye, pushing and shoving, slaps, etc.) but it can also include emotional and psychological violence. This form of abuse can look like:
Public humiliation

Insults or constant criticism

Intimidation and threats

Attempts to control you (where you go, who you see, what you wear, your financial independence, etc.)

Isolation from friends and family
Emotional and psychological violence and abuse are as harmful to our sense of safety and self-worth as physical violence.