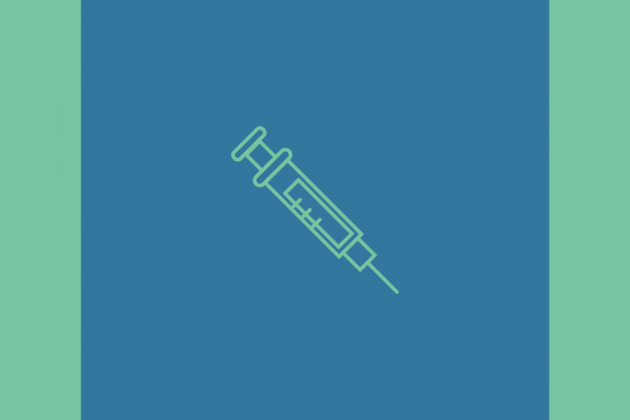 Preventing pregnancy and choosing a birth control method
If you are sexually active, or are thinking of becoming sexually active, there are some things to consider. If you are partnered, whether or not you or your partner(s) can and wants to become pregnant is definitely on the list!
If you want to avoid pregnancy and are having or planning to have vaginal sex, it's important to get informed about safer sex and birth control options.
Different types of birth control
Birth control (also known as contraception and fertility control) are methods or devices used to prevent pregnancy when having sex that could possibly lead to pregnancy.
There are many options, all with differing rates of effectiveness and cost. There isn't one single best method of contraception. The best method for you will be different than the best method for someone else.
While people choose the birth control method that suits them best to prevent pregnancy, using condoms (either in by itself or in tandem with another contraceptive method) is the only way to prevent both pregnancy and STIs.
To learn more about your contraceptive options, take a look at the list below. For more detailed instructions on how to use each of these methods in their optimal way, consult your health care provider or visit your local sexual health clinic.