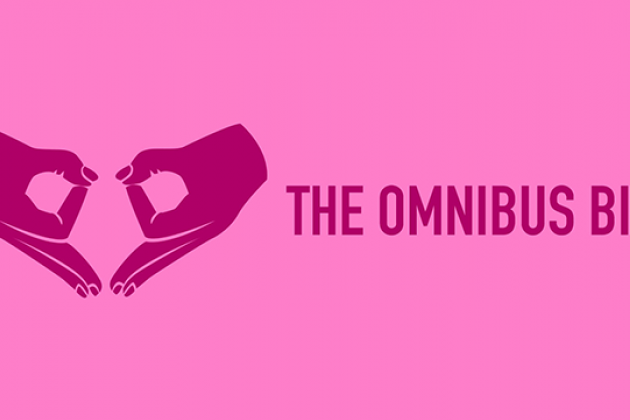 Cocktail reception and panel of subject matter experts celebrating over 50 years of sexual rights activism in Canada.
May 31, 2019
5:30 - 7:30 Panel & Cocktails
8:00 - 10:00 Play
Join us for cocktails and a special panel on the 1969 Omnibus Bill that enacted the Therapeutic Abortion Committees, legalized "sodomy", begat a new wave of reproductive and sexual rights activism in Canada, that included the founding of Action Canada's predecessor organization, the Planned Parenthood Federation of Canada.
Panelists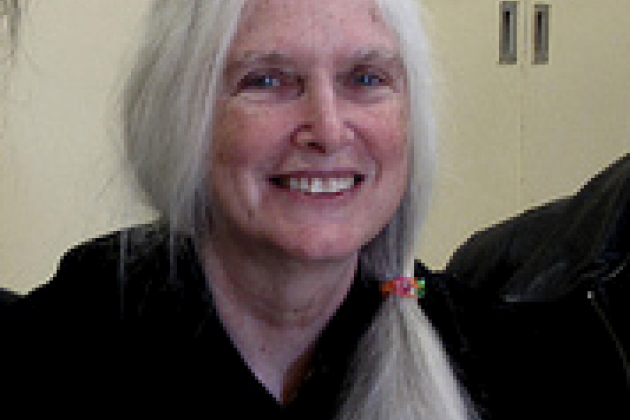 Carolyn Egan (Ontario Coalition of Abortion Clinics)
Carolyn Egan is a long time activist in the women's and reproductive justice/pro-choice movements in Canada. She worked along with Dr. Henry Morgentaler and others to overturn the federal abortion law in Canada in January 28, 1988. She is a spokesperson for the Ontario Coalition for Abortion Clinics, an executive member of the Abortions Rights Coalition of Canada and president of the board of the Immigrant Women's Health Centre in Toronto.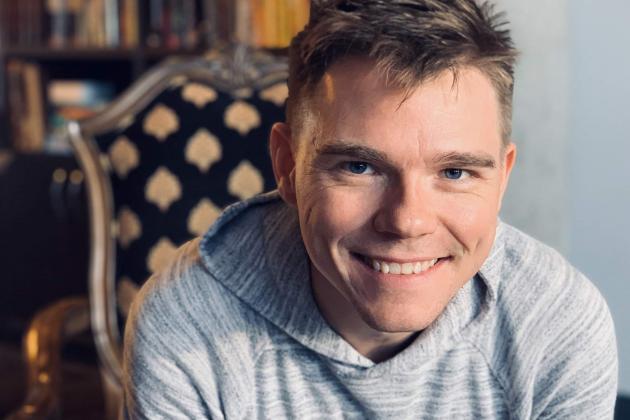 Dr Tom Hooper (York University, Historian of Queer Activism in Canada)
Tom Hooper has a PhD in history, his research is on the community resistance to bathhouse raids in Canada. He has published his research on 1969 and the decriminalization myth in the most recent edition of the Canadian Historical Review. He currently teaches in the Law and Society program at York University.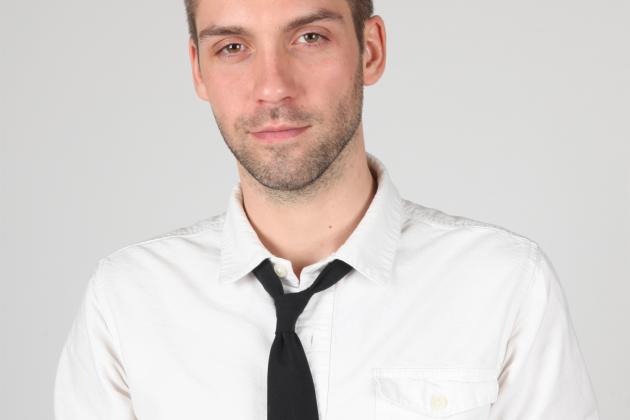 Ryan Conrad, Sex-worker rights activist
Ryan Conrad is a SSHRC postdoctoral fellow in the Cinema & Media Studies Program at York University where he is working on a manuscript entitled Radical VIHsion: Canadian AIDS Film & Video. Previously he held a postdoctoral fellowship at Carleton University with the AIDS Activist History Project. He earned a PhD from the Centre for the Interdisciplinary Study of Society and Culture at Concordia University and has been working at MAX to develop and launch a new program with male sex workers in the Montreal-Ottawa-Toronto corridor.