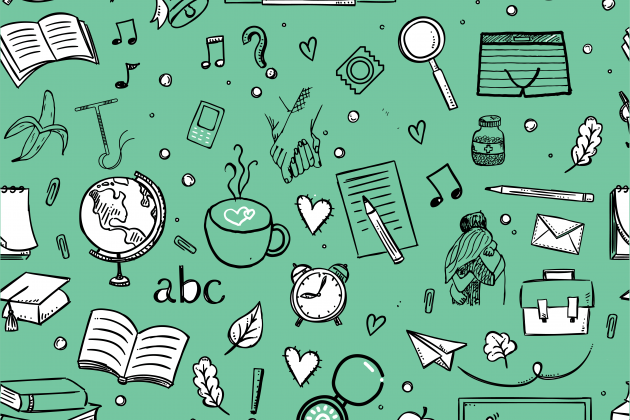 Sex-ed done right is life changing and supports health and safety.  
Poor sex-ed leads to poor health throughout our lives.  Young people have the highest reported STI rates in Canada. Gender-based violence is a crisis. 
Quality sex-ed WILL work to promote consent, reduce STIs, create LGBTQ+ visibility and inclusion and generally make young people HAPPIER, HEALTHIER and SAFER!  
Help stand up for the best possible sex-ed in every classroom in Canada!