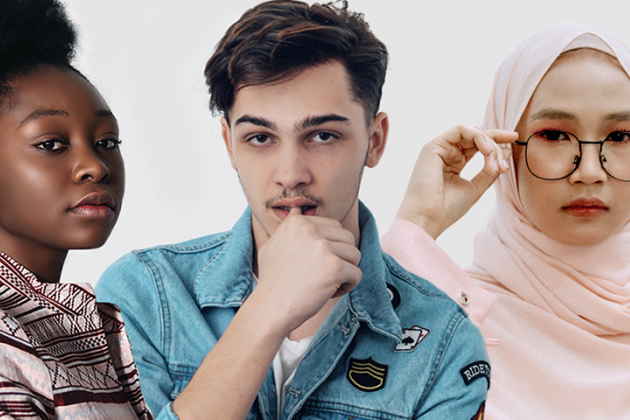 If you're sexually active, regular testing for sexually transmitted infections is a great way to take care of your sexual health.
Getting tested is confidential—plus, it helps keep you and your partner(s) safe. Find your local clinic and book your next appointment now.
Still have questions? Take the quiz to learn more about STI testing, or check out the resources below for more information.