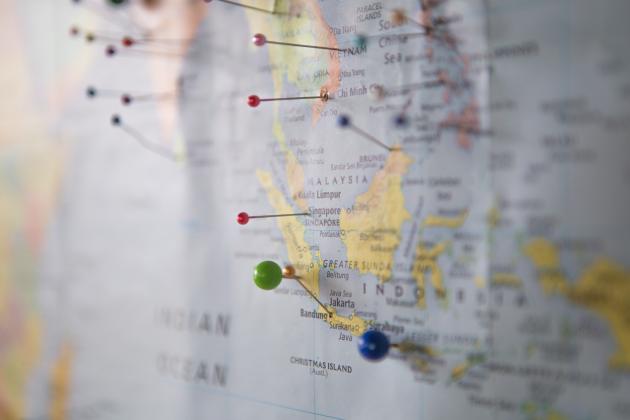 Action Canada's mandate is to advance sexual and reproductive health and rights (SRHR) in Canada and around the world. Beyond monitoring and supporting Canada's development assistance and foreign policy, we work to leverage international human rights accountability mechanisms to improve SRHR in Canada.
Engaging with the international human rights system involves gathering and submitting evidence to the UN that shows where Canada is failing to meet its human rights obligations. UN human rights bodies review the evidence and develop recommendations to address the concerns raised by us and other organizations. Countries typically have between 4-6 years to act on these recommendations. At their next review, they are required to explain the progress they've made – and where they have failed to enact these recommendations.
Over the years, we've succeeded in getting strong recommendations from bodies like the UN Committee on Economic, Social and Cultural Rights, the UN Committee on the Elimination of Discrimination Against Women, the UN Committee Against Torture, the Special Rapporteur on the Right to the Highest Attainable Standard of Mental and Physical Health, and the Universal Periodic Review. These recommendations have been on issues ranging from contraceptive access and abortion care to comprehensive sex-ed and ending forced sterilizations.
Through these recommendations, we've generated political will and encouraged officials to take action. It's one of the ways we connect work here in Canada to the global stage.
Learn more about connecting global to local