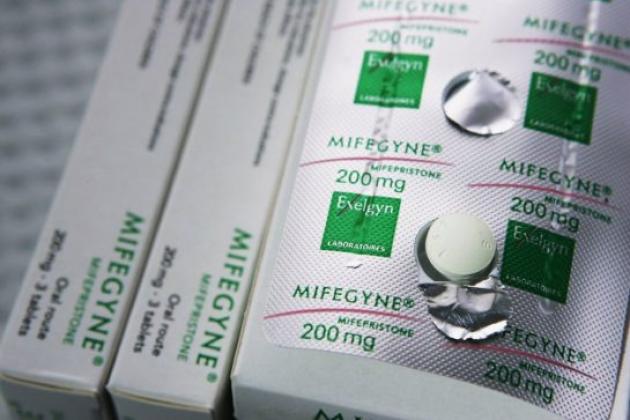 On Tuesday, New Brunswick announced all women in the province will be eligible for free coverage of abortion pill.
Source: Alex Abdelwahab | Metro News Toronto
A day after New Brunswick announced it will offer the abortion pill for free, Ontario is still reviewing if it should cover the drug's cost.
David Jensen, from the Ministry of Health and Long-Term care, said Ontario is considering whether or not to cover Mifegymiso, a two-drug combination commonly known as the abortion pill, under the Ontario Drug Benefit (ODB) plan.
He said the province will decide after it hears the Canadian Drug Expert Committee's (CDEC) recommendation on the issue, expected later this month.
But even if Ontario does decide to cover the cost, only those enrolled in the Home Care, Ontario Works, Ontario Disability Support Program, or Trillium Drug Program would be eligible.
Only one clinic in Ottawa currently offers the drug, at a cost of between $425 and $450, according to Sandeep Prasad, executive director of Action Canada for Sexual Health and Rights.
He called New Brunswick's announcement a smart move.
"Covering medication abortions is cheaper for the province than paying for surgical abortions," Prasad said, explaining patients who would have previously had surgery, may now opt for the pill.
But he added cost is not the only barrier.
Doctors and pharmacists must complete training and register with the manufacturer to prescribe or dispense the pill.
Pharmacists also cannot give the pills directly to patients, but must send it back to the doctor to administer.
"We just heard from one [Ottawa] doctor yesterday, who had finished the training, but suddenly realized there's no pharmacy that has actually done the training and registered to dispense it," Prasad said.
He called on Health Canada to remove these added restrictions.