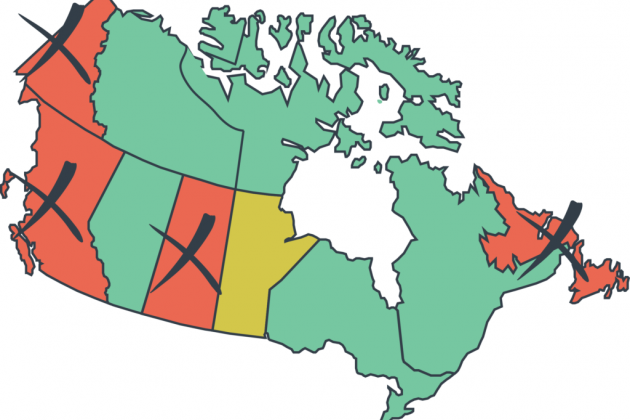 Action Canada congratulates Ontario for announcing its cost coverage plan. Joining Alberta and New Brunswick, Ontario will implement universal cost coverage for anyone with a Health Card beginning  August 10, 2017. Quebec has also committed to universal cost coverage of the abortion pill.
In its overview documents of the drug reimbursement program for Mifegymiso, the ministry has clearly articulated eligibility requirements and procedures for dispensing and billing . The document also acknowledges that "Mifegymiso is recognized as a positive step in supporting autonomy for women's reproductive health, provides an alternative to surgical abortions, and expands access to care." And we agree. This is a ground-breaking step towards achieving comprehensive reproductive health services in Ontario.
Ontario's overview document also points to the College of Nurses of Ontario regulation, which legally authorizes Nurse Practitioners to prescribe the medication. As more Nurse Practitioners and physicians become prescribers of Mifegymiso, we expect abortion access to increase significantly in Ontario. Currently, abortions are mostly provided in major urban centers within 150KM of the U.S. border.
While we commend Ontario on its Mifegymiso roll-out programme, we note with caution that individuals without a valid Ontario Health Card will not be able to access the medication. We urge Ontario to implement a plan similar to Alberta's, which allows individuals to show proof of residence in place of a Health Card in order to receive the medication. This is an especially necessary step given the time sensitive nature of abortion.
All people in Canada deserve equal access to reproductive health care. Real choice requires real access. #RealAccessNow