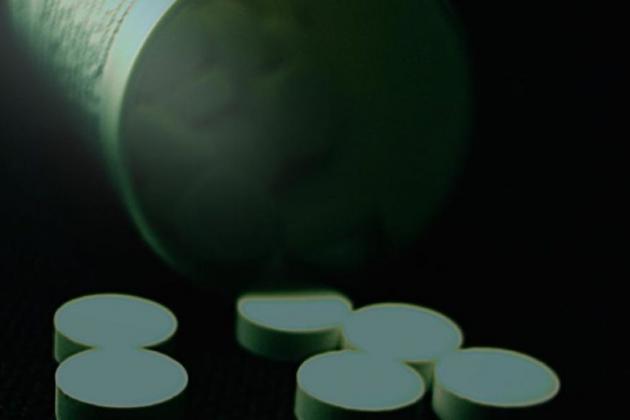 Source: Rabble | Joyce Arthur & Martina Zanetti
Early in 2017, the Abortion Rights Coalition of Canada, reported that provincial pharmacare coverage of abortion drug Mifegymiso would depend largely on the outcome of an application submitted to the Common Drug Review and administered by the Canadian Agency for Drugs and Technologies in Health (CADTH). CADTH's Canadian Drug Expert Committee recommends formulary listings and advice to participating drug plans, which include all provincial and territorial pharmacare plans except Quebec.
Thankfully, the Committee recommended on April 18 that the cost of Mifegymiso be reimbursed by the participating plans. The Committee noted that medical abortions using Mifegymiso cost our health-care system $89 more than surgical abortions in a clinic but cost a whopping $916 less than comparable surgical abortions in hospital. The Committee further emphasized the cost-effectiveness of moving most abortions out of the hospital setting. Increased access to medical abortion at clinics and family doctors will assist women and trans people where they live.
Just two weeks before the Committee recommendation was released, New Brunswick surprisingly became the first province to commit to fully covering Mifegymiso in the province. Alberta followed suit on April 20. Coverage in both New Brunswick and Alberta will not start until after prices are negotiated with the manufacturer on behalf of all provinces and territories. In their budget released on April 29, the Ontario government also committed to universal Mifegymiso coverage. Then in early July, Quebec announced that Quebeckers will have access to Mifegymiso at no charge in the fall. We hope other provinces will soon follow suit, although unfortunately, Manitoba decided on July 20 to extend coverage only under its provincial drug formulary, which means the drug will be free only for hospital patients, First Nations, and those on social assistance.
Celopharma, the distributor of Mifegymiso in Canada, has made a submission to Health Canada to extend the use of Mifegymiso up to 63 days of gestation (nine weeks) instead of the current Health Canada requirement of 49 days (seven weeks). In other countries, Mifegymiso has been approved for up to 11 weeks.
The B.C. College of Physicians and the B.C. College of Pharmacists had previously given the green light to their members to dispense Mifegymiso directly to patients at a pharmacy, rather than have the drug sent to the doctor (as Health Canada had initially required). The colleges in Ontario and Nova Scotia have since taken the same position, also clarifying that their member doctors are not required to watch patients actually take the drug. These practices are off-label, but perfectly safe and legal. Health Canada monographs (which determine "on label" use regimens for drugs) are not binding law. In May, Health Canada recognized the provincial colleges' right to determine how the drug should be distributed.
Health Canada also made optional the pharmacist training to dispense Mifegymiso, which was previously mandatory. In locations where no pharmacist was certified, it created a barrier to ordering and dispensing Mifegymiso, even if a prescribing doctor was available.
The easing of various Health Canada requirements is welcome news. Of course, more work needs to be done to increase the pool of providers and ensure universal coverage, but positive progress continues and we hope to see a surge in availability throughout Canada. Action Canada for Sexual Health and Rights is campaigning for the rest of the provinces and territories to implement universal coverage of Mifegymiso, and Planned Parenthood Ottawa is creating a network of family doctors who want to prescribe the drug, and developing resources to help them care for patients.
Please take action! Visit this link and send a letter or phone your MLA/MPP in your province/territory and ask them to call for universal coverage of Mifegymiso.
This column was first published in Abortion Rights Coalition of Canada's The Activist newsletter, Summer 2017. Click here to read more news from the Summer 2017 newsletter.
Joyce Arthur is the founder and Executive Director of Canada's national pro-choice group, the Abortion Rights Coalition of Canada (ARCC), which protects the legal right to abortion on request and works to improve access to quality abortion services. Martina Zanetti is Abortion Rights Coalition of Canada's Board of Directors.
Photo: helge/flickr