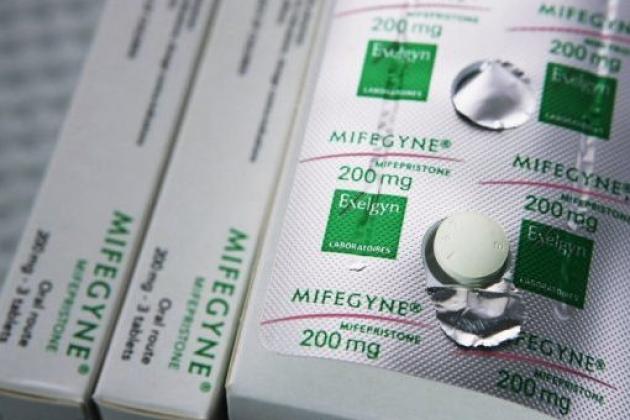 Source: Ryan Tumilty | Metro
Advocates across Canada are calling for the federal government to ensure women in every province have the same access to medical abortions.
Mifegymiso, commonly known as the abortion pill, is covered (or soon will be) in New Brunswick, Alberta, Ontario, Quebec and Nova Scotia.
Meanwhile, British Columbia, Saskatchewan, Manitoba, PEI and Newfoundland offer partial coverage— or no coverage at all.
Darrah Teitel, with the group Action Canada for Sexual Health and Rights, says this unacceptable and something the government needs to address.
"We asked every single premier across the country to commit to cost coverage," she said.
She said women in Canada currently are only provided access to the pill based on where they live, which violates the Canada Health Act.
"You're creating two-tiered health care access in Canada," she said. "It's a situation where someone in one province is entitled to a service that others aren't."
Action Canada for Sexual Health and Rights, was joined by several other health groups last week when Health Ministers from across the country met in Edmonton last week.
Teitel said they will continue to push provincial ministers, but with that disparity in place, the federal government needs to step in and address this.
"The federal government has a role to play, they're responsible for enforcing the Canada Health Act," she said. "It is part of their jurisdiction and in fact it's their duty to do so."
Health Minister Ginette Petitpas Taylor said outside the House of Commons Tuesday that she plans to look into it.
"Our department will be looking into as we want to ensure that all women have access to the reproductive health services that they need."
She said at this point there is just a conversation with her provincial counterparts.
"I'm prepared at this point in time to get my officials to look into the matter and also speak to all our provincial and territorial officials to see if we can move forward on this."