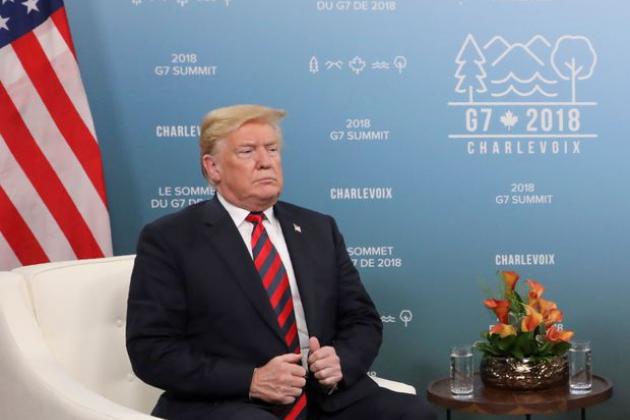 Michelle Zilio, Globe and Mail
A group of high-profile feminist leaders will take the Trump administration to task over its position on global reproductive rights, including its refusal to fund organizations that fail to disavow abortion, when they meet on Saturday with G7 leaders.
[…]
Action Canada for Sexual Health and Rights, a pro-choice charity, questioned the extent to which the Trudeau government will push the United States on sexual and reproductive rights, given the lack of political will from Mr. Trump.
"That being said, I think Canada is doing its best in a challenging political context," said Sarah Kennell, Action Canada's director of government relations.
Shortly after Mr. Trump reinstated the global gag order last year, the Trudeau government announced $650-million for sexual and reproductive health and rights worldwide.