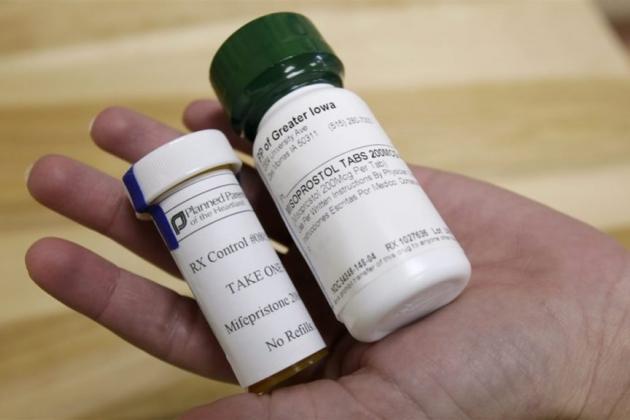 By: Amanda Connolly, Global News
Doctors in Canada can now prescribe Mifegymiso — otherwise known as the abortion pill — without needing to conduct an ultrasound.
Health Canada removed one of the remaining barriers to access of the pill on Tuesday, which women's health advocates have argued places a disproportionate burden on rural and precariously employed or low-income women for whom access to ultrasound clinics and multiple medical appointments (and the associated time off work required to get to them) within a short time period can be very difficult.
"With the changes to the product monograph, prescribers now have the flexibility to use their medical judgment on how best to determine the gestational age and to rule out an ectopic pregnancy," said a news release by Health Canada.
"It also responds to concerns that some patients may have been facing unnecessary barriers or delays in accessing this product. The product monograph still recommends an ultrasound when the gestational age is uncertain or an ectopic pregnancy is suspected."
Mifegymiso is a combination of two pills that are prescribed by a doctor (or in some provinces, also by a nurse practitioner) for patients who want to end a pregnancy up to nine weeks along.