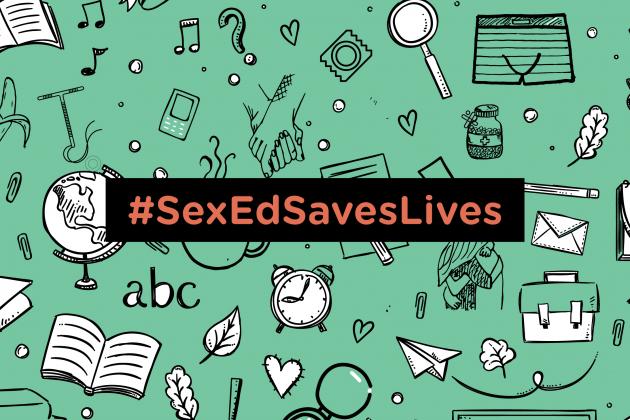 There is little information available that gives us a universal snapshot of the state of sex-ed in Canada. What are students actually learning? How different is it from province to province? What is in each of the curricula? Who teaches sex-ed? How often is it being taught? What kind of support are teachers and educators getting? How is Canada doing in relation to national and international standards?
This lack of information makes it difficult to have a clear sense of the sex-ed young people receive in classrooms across the country and to evaluate the outcomes. It also means that we don't have the information we need to make sure everyone gets the sex-ed they are entitled to and to demand better from our governments when it is sub-par.
To start a deeper national conversation, Action Canada is pleased to announce the launch of The State of Sex-Ed Report. The report analyzes the state of sex-ed across provinces and territories and presents evidence that supports the comprehensive sex-ed. A compilation of anecdotes from young people in communities across the country speaking to their experiences receiving sex-ed is also included.