Throughout history, advocacy has been essential to improving access to sexual and reproductive healthcare and ensuring our human rights are upheld. This webinar puts a spotlight on healthcare providers who have dedicated their lives to ensuring that people who have been pushed to the margins have their rights, dignity, and sovereignty upheld. In this webinar you will learn about: why advocacy matters; why it's been essential to achieving access to abortion care, contraceptive, and midwifery care; and why health care professionals are well positioned to advocate alongside their clients and the communities they serve.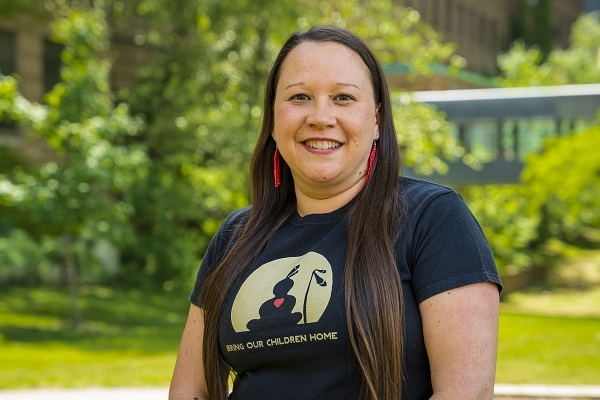 Claire Dion Fletcher is an Indigenous (Lenape- Potawatomi) and mixed settler Registered Midwife practicing at Seventh Generation Midwives Toronto. Claire is an Assistant Professor at the Ryerson Midwifery Education Program, and her teaching focuses on Indigenous midwifery and social justice issues. Claire is presently co-chair of the National Aboriginal Council of Midwives. Claire is committed to decolonizing healthcare and the growth of Indigenous midwifery.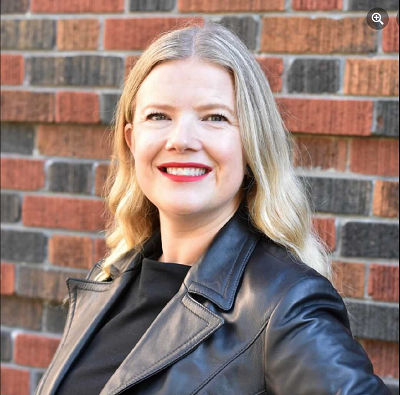 Martha Paynter is a registered nurse and nurse scientist working in abortion and reproductive care and research in Halifax, NS. She is the founder and chair of Wellness Within: An Organization for Health and Justice, a non-profit in NS working to advance reproductive rights for people experiencing criminalization. Her first book, Abortion to Abolition: Reproductive Health and Justice in Canada, will be released by Fernwood Publishing in May 2022.