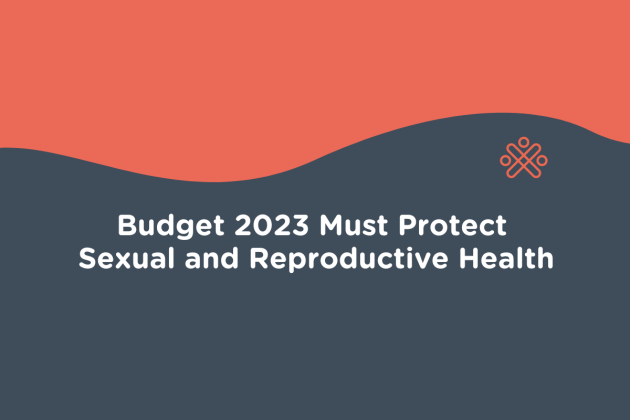 This year we have seen massive threats to reproductive rights close to home. First Roe was overturned and right now we are seeing a potential nationwide ban on medication abortion in the US. People's rights are on the line and we need to know that Canada is doing everything in their power to defend reproductive choice. Ensure your voice is heard by signing this letter to Minister Freeland below.
In just a few weeks Canada will release the next federal budget – we need to make it clear that Canadians expect action. Join us in calling on Minister Freeland to ensure that Budget 2023 takes concrete steps to expand abortion access in Canada, battle online disinformation about sexual rights and support countries around the world in defending reproductive choice.
Will you help protect reproductive choice by demanding action on abortion access, pharmacare and sex-ed today? Join us by including your information below to send a letter to Minister Freeland and your MP today!