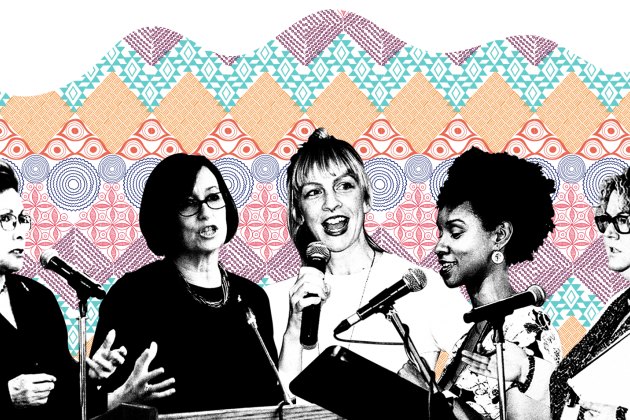 Action Canada collaborates with feminist organizations and activists around the world to ensure sexual and reproductive rights are integrated into the international human rights framework as a whole. We began our work in this area in 2002 through our predecessor organization, Action Canada for Population and Development, which had the distinction of being the first SRHR organization with a regular presence at the UN Human Rights Commission (now the UN Human Rights Council).
Action Canada's advocacy within the UN human rights system is anchored by our role as the coordinating partner of the Sexual Rights Initiative (SRI), an explicitly feminist Global South-Global North coalition of five national and regional organizations based in different regions of the world with a permanent representative office in Geneva, Switzerland.
The SRI came together in 2006 out of an identified need to enhance the presence and perspective of marginalized voices particularly from the Global South within international advocacy on SRHR. The SRI's advocacy approach is grounded in rigorous feminist analysis and perspectives from different but allied movements working on diverse issues related to sexuality, reproduction and gender. With a strategic focus on the UN human rights system, the SRI is recognized internationally by Member States, UN agencies, and civil society organizations alike as a leader in driving forward an intersectional analyses on SRHR, strengthening linkages between national, regional and international advocacy efforts on SRHR and developing innovative tools, trainings, and resources to support advocates to effectively utilize the UN's accountability mechanisms to hold governments accountable for their sexual and reproductive rights obligations.