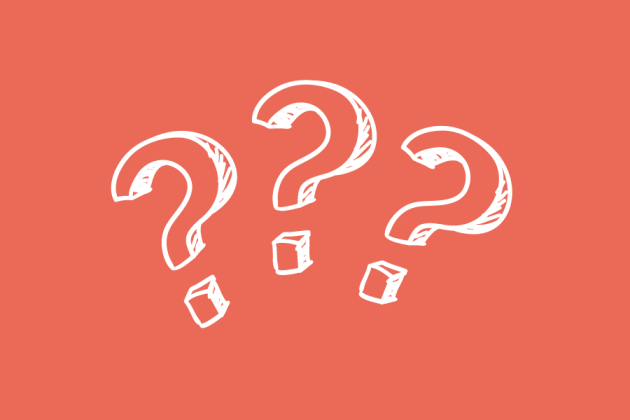 Below you'll find information on both abortion and continuing a pregnancy.
The information is intended for people who are pregnant and it can also be useful information when it comes to supporting a partner, friend, or family member who is pregnant. Having emotional support from family, friends and/or partner(s) can make a big difference in someone's experience of an unexpected pregnancy. 
If you have mixed feelings about being pregnant and about the choices available to you, making a decision can feel difficult. Many people continue to have conflicting feelings about each choice. You may find that whatever decision you make doesn't feel like a perfect decision. You can make what you know is the best decision for you and be sad, angry, or scared about some aspects of that decision. It is natural for people to have some mixed feelings. 
If you can't decide what to do, you may need to get more information about your choices or talk with someone you trust – not to decide for you but to help you pull out what factors in your life and circumstances might help you decide what you think will be best for yourself.
Some people find it helpful to get support with a pregnancy decision from people they trust like family members, friends, or partners. However, not everyone has this kind of support and some people need more or different support than their trusted people can give.
Everyone deserves to have help! Options counselling can be a great resource and is available in many locations for free and over the phone.
To be connected with a supportive options counselling service, call or text our Access Line.