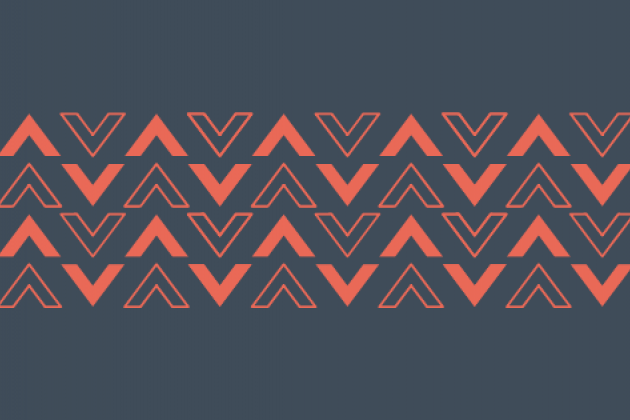 What does the novel coronavirus (COVID-19) mean for sexual and reproductive health and rights (SRHR) in Canada? 
So far, while much remains unknown, some of the sexual and reproductive health impacts of COVID-19 include concerns around access to child care (in the event of ongoing school and work cancellations), increased wait times around accessing sexual and reproductive care as health care systems respond to increasing and new demands, difficulties in accessing SRHR medications including contraceptives, hormone therapy, and HIV treatment, and the increased health risks experienced by pregnant and immuno-compromised people.
Provincial, territorial and federal governments in Canada need to step up to meet their human rights obligations by ensuring people can still access the essential sexual and reproductive healthcare they need.
We are asking the federal government to: 
1.         Publicly support sexual and reproductive health services as essential
2.         Extend the medication abortion limit to 12 weeks (84 days)  
We are asking the provincial and territorial governments to: 
1.         Provide 100% cost coverage for all contraceptive options
2.         Allow pharmacists to prescribe contraception
3.         Ensure timely access to abortion care 
4.         Create a telemedicine billing code for medication abortion*
*In line with existing billing codes for medical abortion.
We've compiled statements and resources to provide more information on reproductive and sexual health during COVID-19.