Action Canada is Planned Parenthood Canada. We are a Voice for Sexual Health and Rights in Canada and Globally.
Your Support Will Make A Difference!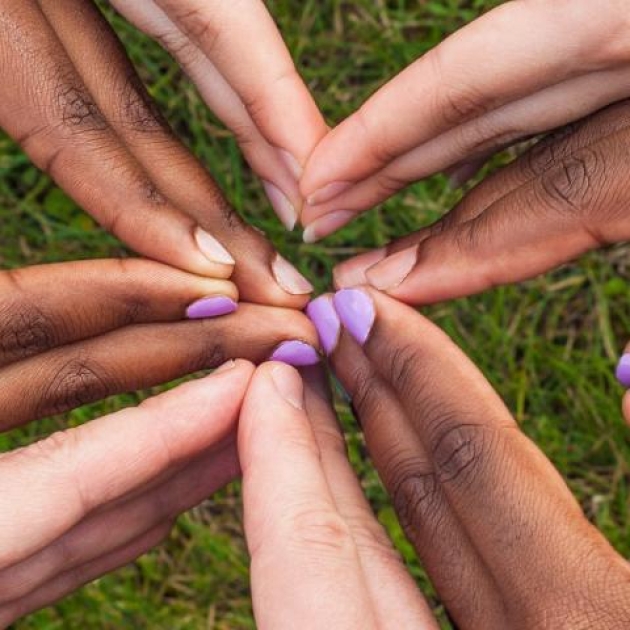 Can you imagine? In 2023, in Canada, people who face an unwanted pregnancy still not having a choice! It is a reality for far too many.