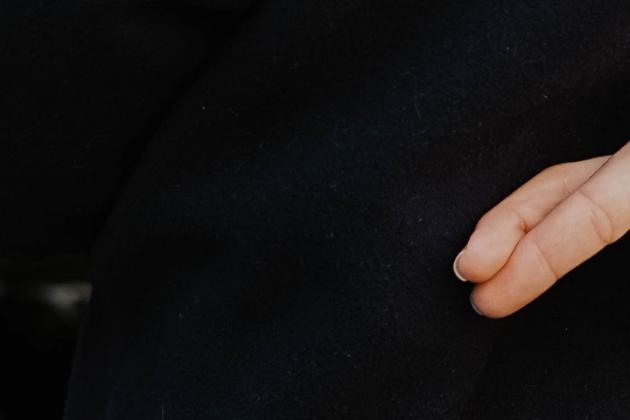 You can make it possible for people to get accurate, stigma-free information—instead of propaganda.
You might think it rare to hear from young people who don't know that they can get pregnant when they have sex for the first time. But it's true. Our Access Line team speaks with young people like Emma,* who got pregnant after her first time because neither she nor her partner thought they had to use contraception. When she looked for services, she ended up at a crisis pregnancy centre and they told her getting an abortion would be illegal. Emma was lied to—and her choice was nearly stolen from her.
Thankfully, she came upon the Access Line and was able to have a judgement-free conversation about her options—and got connected to the care she wanted. Our supporters make it possible for people like Emma to get the accurate, stigma-free information they need—instead of propaganda.