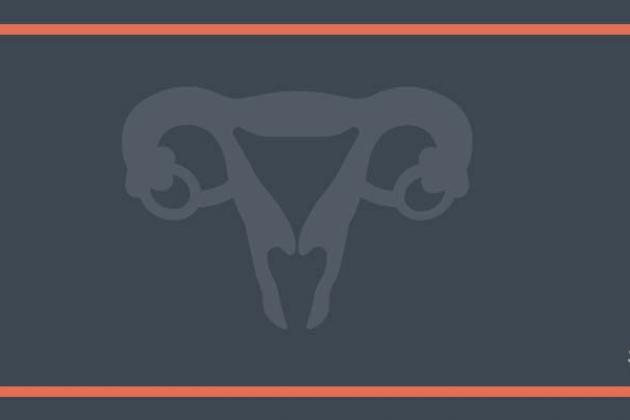 The attack on abortion is escalating in Canada and we are the resistance. Are you with us?
Abortion is our right, and no one will take it from us. We will live in a world where every person can access abortion in safety and with support. We commit now, as we have for over 50 years, to defeat any policy or politic that attacks our bodies, our communities and the rights we have won through decades of resistance. 
We commit to fight to make access to abortion equal.
We commit to fight all political attacks on reproductive rights until we make it unthinkable for our leaders to threaten our autonomy, our health and our rights, in Canada, across the Americas and around the world. Our solidarity crosses borders.
For organizational endorsements, please fill out this form
Anti-choice and regressive populist movements everywhere are putting us all at risk and we must unite to fight. Abortion is one frontline in attacks against women, LGBTQ2 folks, migrants, youth, poor folks, people living with disabilities, people of colour. Restricting or denying abortion access has always disproportionately impacted the most marginalized.  We will leave no one behind.
For 50 years, Action Canada for Sexual Health and Rights (formerly Planned Parenthood Canada), alongside feminist activists and allies, forced the laws of this country to change. With the support of hundreds of organizations and our supporters across Canada, we will keep fighting.
Want to support abortion access in your community today?
Endorsing Organizations
Abortion Rights Coalition of Canada / Coalition pour le droit à l'avortement au Canada
Action Canada's National Youth Advisory Board
Alberta Society for the Promotion of Sexual Health (ASPSH)
Amnesty International Canada
Austrian Family Planning Association
BC Health Coalition
Canadian Association of Social Workers
Canadian Doctors for Medicare
Canadian Federation of Medical Students (CFMS)
Canadian Federation of Nurses Unions
Canadian Union of Public Employees
Clinique des femmes de l'Outaouais
Compass Centre for Sexual Wellness
CUPE Ontario
Friends of Medicare
Global Fund for Women
Halifax Sexual Health Centre
IATSE 300
Inter Pares
Interagency Coalition on AIDS and Development (ICAD)
International Association of Machinists and Aerospace Workers
International Campaign for Women's Right to Safe Abortion
Island Sexual Health Society
Le Planning Familial (France)
Manitoba Health Coalition
Marie Stopes International
Nova Scotia Health Coalition
Options for Sexual Health
Planned Parenthood NL Sexual Health Centre
Planned Parenthood Ottawa
Planned Parenthood Toronto
Public Service Alliance of Canada
Saskatchewan Federation of Labour
Saskatchewan Pro-Choice Network
Saskatoon Sexual Health
SEIU HEALTHCARE CANADA
Sexual Health Nova Scotia
SHC Lunenburg County
SHORE Centre
Sistering - A Woman's Place
TCMFM
Ten Oaks Project
United Steelworkers / Les Métallos
Women's Wellness Within
Women's Health Clinic (Winnipeg)
Youth Coalition for Sexual and Reproductive Rights
YWCA
YWCA Cambridge
YWCA Edmonton
YWCA Hamilton