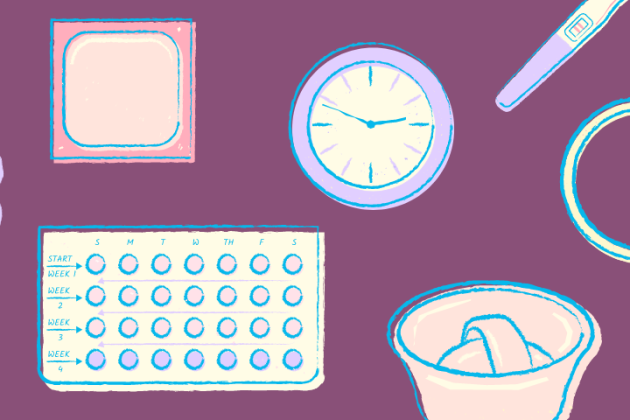 Access to contraceptives should NOT depend on what's in our bank accounts or on patchwork insurance, which is why we're calling for a universal, comprehensive pharmacare program that includes free access to all forms of contraception!
Being able to access the contraceptive method of your choice is key to ensuring that you can have control over your body and life. Universal coverage of contraception enables people to freely decide if or when to become parents and how many children to have, and can also reduce gender equality, improve health outcomes, and save on health care costs.
Canada is the only country in the world with universal healthcare and no national pharmacare strategy. It's past due for the federal government to implement a universal pharmacare program that includes coverage for contraception!
While we call for universal access to contraception, we also acknowledge the ways in which contraception has been weaponized against Black, Indigenous, and disabled people in Canada in the form of forced sterilization—historically and in the present. Today, young people, disabled people, Indigenous people, Black people, racialized people, and people with precarious status are more at risk of being coerced into choosing a certain type of contraceptive method. 
Our call for universal no-cost prescription contraception is predicated on everyone being able to give free and informed consent, and on that consent being respected. In order for that to happen, we must see an end to forced sterilization and discrimination in the healthcare system in Canada.
Getting rid of cost barriers to contraception not only supports more equitable access, but also enables people to choose what contraceptive methods work best for them—a necessary step towards addressing Canada's legacy of coercive and racist practices in family planning.
Join us in the call for a national pharmacare strategy that includes universal contraceptive coverage! Get involved by signing up for updates from Action Canada and making a donation to support our advocacy for universal cost coverage today.