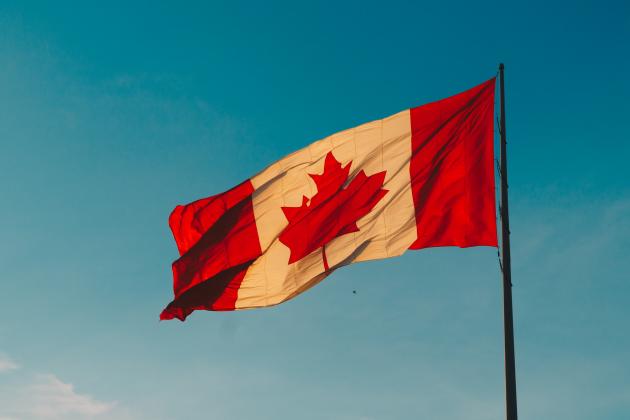 Canada has a long tradition of standing up in support of sexual and reproductive health and rights (SRHR) around the world. Action Canada works to track, evaluate, and advance Canada's leadership in development assistance policies and programs, and in foreign policy.
In our work, we give strategic input to Canada's positions in global spaces, including the UN Human Rights Council. We provide technical assistance and capacity-building to Canadian diplomats abroad and Global Affairs Canada officials based in Ottawa. We also facilitate briefings with global SRHR experts with Canadian officials (both elected and unelected) and engage people in Canada about the importance of advancing SRHR on the global stage.
Our work in helping Canada become a global leader covers a diverse range of activities, from providing technical inputs to Canada's bi-annual resolution on violence against women at the UN Human Rights Council, hosting multi-stakeholder forums on implementing quality programming in the neglected areas of SRHR, engaging in coalition work to advance a Canadian Feminist Foreign Policy, analyzing trends in Canada's financial support for global SRHR, and participating in pre-departure trainings for Canadian diplomats.
Learn more about Canada's role in the world