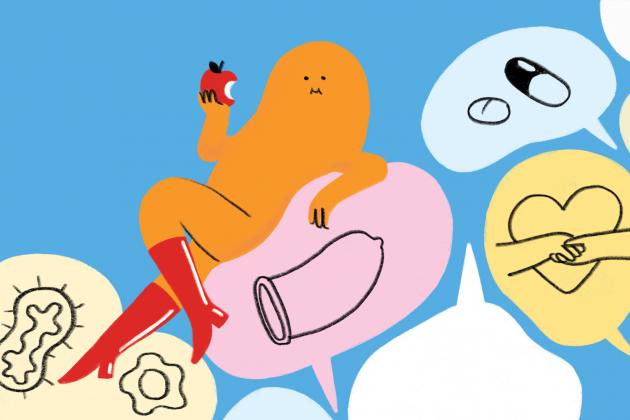 Blogue par Theresa Tam, Administratrice en chef de la santé publique du Canada, Agence de la santé publique du Canada
Sexual education is essential to gaining the skills and knowledge needed to develop healthy behaviours and attitudes about sexual health. Having open conversations about sexual health is particularly important right now because we are seeing concerning increases in many sexually transmitted and blood-borne infections (STBBI).
For example, rates of syphilis in Canada have gone up by 178% over the past ten years and in the past two years, nine provinces and territories have declared outbreaks. We are also seeing a rise in the number of babies being born with syphilis. Enhanced education and awareness are key factors to reversing these trends.   
We know that health literacy skills are essential when seeking out credible sources of information, especially with the spread of misinformation online. Parents, health care providers and educators play an important role in providing youth with accurate information, tools and resources. Having open, respectful, and non-judgemental dialogue can help normalize sexual health discussions and lead to positive health outcomes.
We must also reduce stigma around STBBI. As I have highlighted in my latest annual report, stigma, both intentional and unconscious, prevents people from getting resources and tools to prevent STBBI and   accessing treatment. Sexual education is a powerful tool that can empower people to challenge stigma associated with these infections and discrimination based on sexual orientation and gender identity.
As we kick off Sexual and Reproductive Health Awareness Week (February 10-14, 2020), I encourage you to help foster healthy sexuality in our society.  Ask questions and provide factual information to help dispel myths. By being informed and talking in open and safe conversations, you can play an active role to promote positive sexual health, help reduce STBBI and improve well-being in Canada.