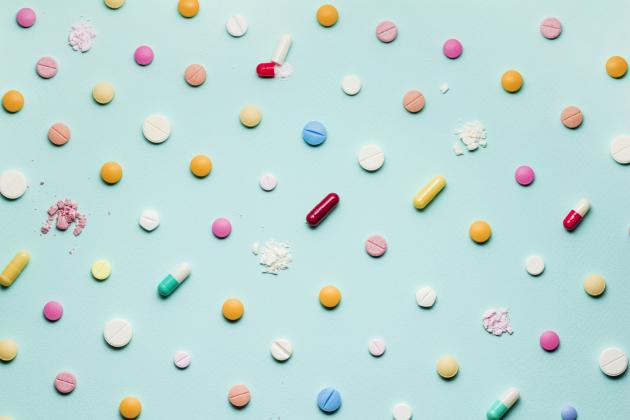 The Advisory Council on the Implementation of National Pharmacare released today it's final report, which includes the recommendation for a universal, single payer, national public Pharmacare system. This is great news and the only equitable approach to the delivery of health care that will meet human rights standards.
However, we are concerned that a phased approach that prioritizes commonly used medicines or essential medicines may not include the most important sexual and reproductive health medications. The needs of the most marginalized people must be considered first by any health policy or government program.
Many sexual and reproductive health medicines and devices—such as contraceptives, abortion medication, HIV medications and medicines that support trans health—are especially critical for people who experience intersectional discrimination and vulnerability due to race, class, sexuality, and gender. These medications must be considered essential and it is critical that the first phase of the national formulary include all sexual and reproductive health medications and devices.
Hundreds of thousands of people are currently falling through the cracks, unable to afford the medicine and devices they need to support their sexual and reproductive health. A National Pharmacare Strategy that meets the needs of all people also upholds their sexual health and rights. That includes the ability to manage your own fertility, decide if and when to have children, have healthy pregnancies, affirm your own gender, and prevent, treat or manage sexually transmitted infections (STIs), including HIV. All of these rights need to be considered in the creation of Canada's essential medications list.
Any national Pharmacare strategy must include all sexual and reproductive health drugs—and cover all people, especially the most marginalized.
Action Canada will continue to advocate for a National Pharmacare Strategy that is universal, single payer, and meets the needs of all people.