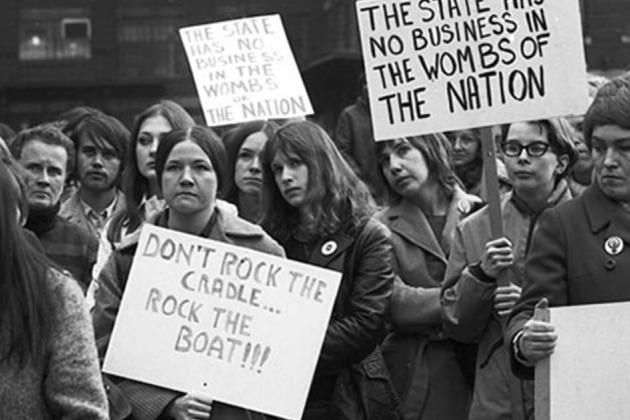 This month, we're celebrating the 50th anniversary of the "Abortion Caravan" – the convoy of activists, advocates, and brave women who travelled from Vancouver to Ottawa to protest the criminalization of abortion.
In 1970, a convoy of feminists left Vancouver and travelled to Ottawa. They stopped and held events along the way, bringing more allies and activists with them to Parliament Hill to call for safe abortions for everyone.
Their actions shut down Parliament for the first time – and their actions led to the eventual decriminalization of abortion in Canada. So today, we're joining sexual and reproductive advocates across the country to honour our movement's activist history.
In the decades since, activists, policymakers, and advocates have continued the work to make sure everyone has access to the sexual and reproductive health care services they need.
50 years later in 2020, abortion access still isn't equal. It is still a postcode lottery for many who live in areas with no providers, who must travel hundreds or thousands of kilometres for basic health care, or who face out-of-pocket payments for this essential medical service. As we reflect on this anniversary, we can recommit ourselves to fighting for a Canada where we realized sexual and reproductive health and rights for all.