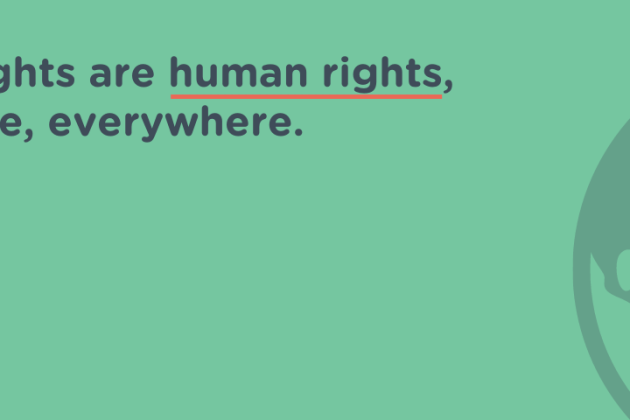 Abortion rights are human rights, for everyone, everywhere. We must take action to protect abortion locally, nationally, and globally. Here's how: 
Donate to Action Canada to help people facing financial barriers to abortion
Call and email your elected officials about universal contraception coverage and increased access to abortion care in your area 

Volunteer with your local sexual health clinic or abortion rights group
Donate to and support BIPOC-led abortion and reproductive justice organizations like  
Donate to local abortion clinics and abortion funds 
Donate to support Action Canada's global advocacy work at the UN  

Learn about Canada's upcoming Universal Periodic Review, where the UN will review Canada's track record on human rights 
What other issues should I advocate for to help improve abortion access for everyone? 
Climate justice

Racial justice

Disability justice

Safe and affordable housing for all 

Universal basic income and living wages 

Paid sick days 

Status for all/migrant justice 

Comprehensive sexuality education 

Universal contraception coverage 

Sex workers' rights
Organizations to follow in Canada on issues that intersect with abortion rights