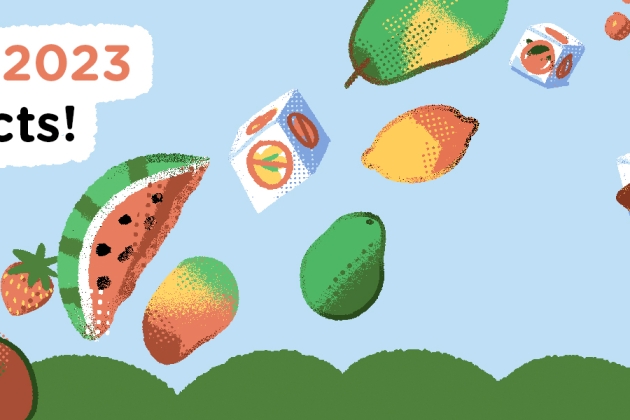 Sexual and Reproductive Health Awareness Week (SRH Week) is a yearly campaign designed to raise awareness on sexual and reproductive health and promote resources to improve community health in Canada.
This year, SRH Week takes place from February 13th to 17th with the theme Get the Facts.
We live in an Information Age! But not all information is accessible, useful, or even true. This is a serious concern when it comes to getting the sexual health information we need in order to make informed decisions about our bodies and lives. We all should have the right to informative and inclusive information.
Get the Facts looks at ways we can identify, create, and share accurate and accessible information. We're talking about how media literacy skills can be applied to our own sexual health information research. We're exploring how misinformation and disinformation show up in things like pregnancy options and gender-affirming care. We're putting the spotlight on some of the fantastic organizations across the country who are providing accurate and reliable sexual health resources.
We can all share in the responsibility of creating and sharing truthful and up-to-date sexual health information. Download and print our digital poster. Order or print some of our Resource Directory Pamphlets to share in your communities. Check out our social media toolkit to continue the conversation online. Together we can increase the odds of good, inclusive information ending up in the hands of people who need it most.