The world needs feminist leadership now more than ever.

Inspired by the success in other countries, approximately three years ago a group
of committed feminists from diverse organizations began discussions on how to
promote a comprehensive feminist foreign policy in Canada. Those discussions
led to the formation of the Feminist Foreign Policy Working Group which includes
civil society organizations, as well as external experts in civil society and academia.
The Working Group's membership includes subject matter experts in a variety
of topics including human rights, peace and security, gender equality, sexual
and reproductive health and rights, economic justice, international development,
and disarmament.
This document outlines the recommendations of the Feminist Foreign Policy
Working Group. While it is informed by the engagement sessions held in
late fall 2020 and a social media discussion under the hashtag #CanFFP, the
recommendations contained in this document come from the members of
the Working Group. Due to the diverse expertise in the Working Group, each
member shares their specific recommendations on behalf of their organization
or themselves, following the suggested principles of a Canadian feminist foreign
policy. To allow for follow up, contacts have been added at the end of each
section who are available to answer questions and provide additional information.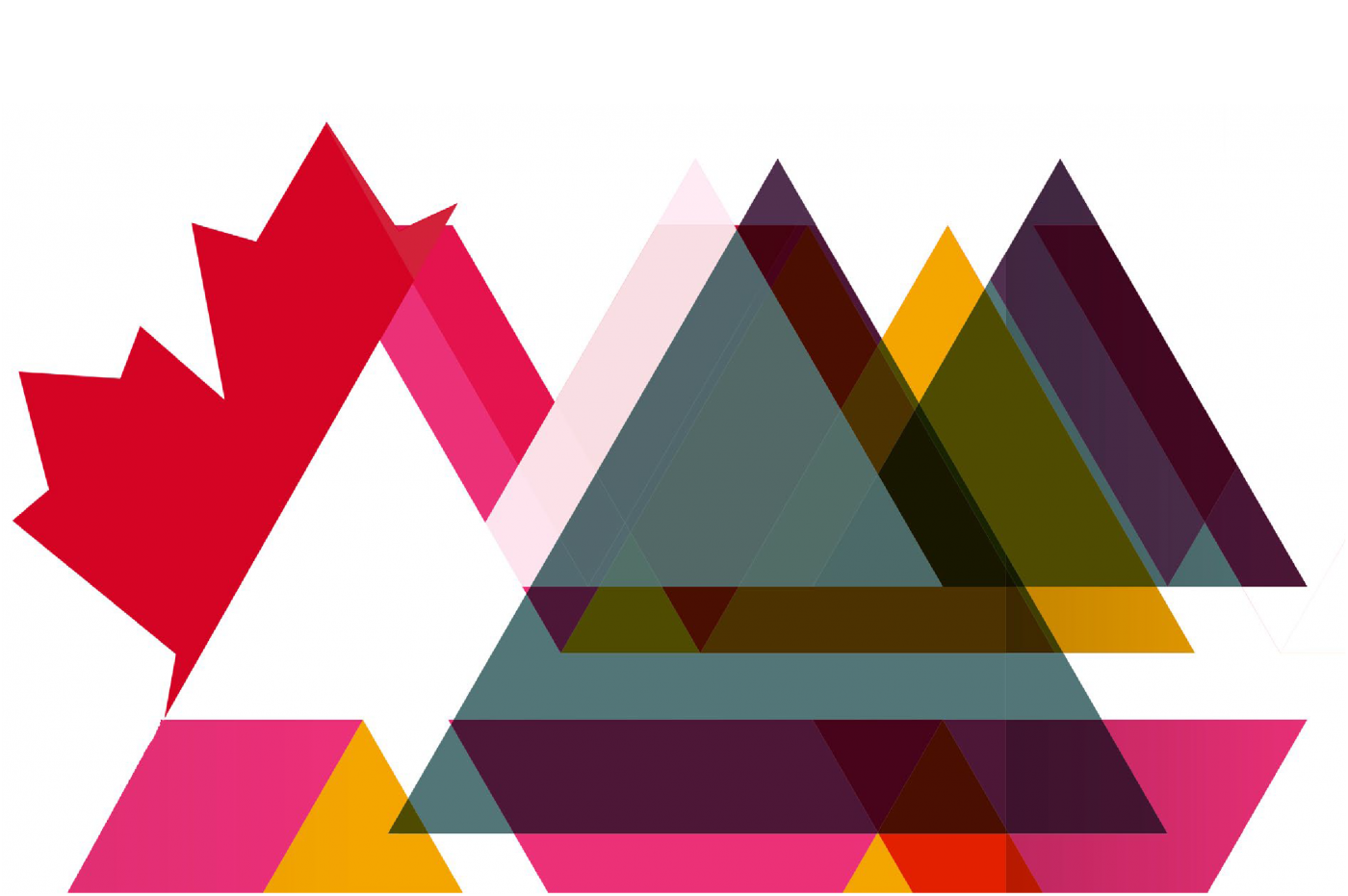 You might also be interested in...