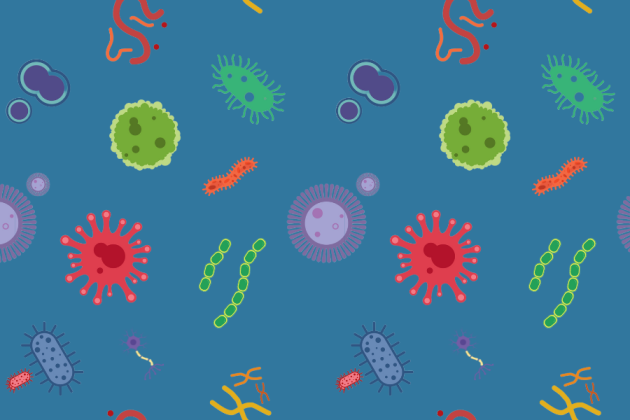 The 101 on STIs. Click on the boxes below for more information about each STI including symptoms, treatment, and how to get tested.
* Not everyone uses these words for their body parts or relates to them in the same way. We have used these words as they are commonly known and encourage you to use the language that feels best for you
We all use different words!
You may have also heard the following terms, we've let you know which heading you can find the information under!
The clap is gonorrhoea
Cupid's itch is general slang for STIs
Pubic lice is crabs