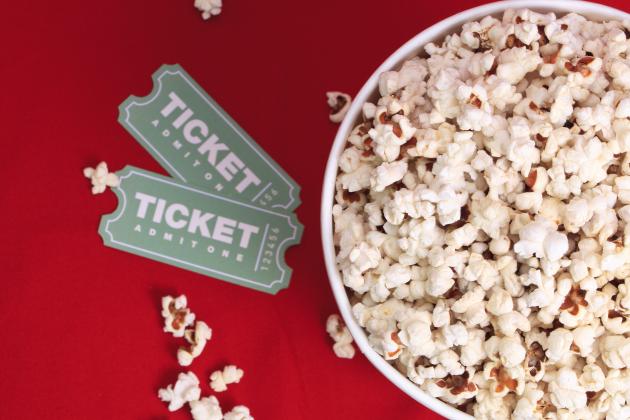 The anti-choice movie "Unplanned" is being screened in cities and communities across Canada. The movie has already been heavily critiqued for emotionally manipulating viewers and sharing information about abortion that is not scientifically accurate.
At Action Canada, our job is to bust harmful myths and ensure all people have access to the information and services they need to make the decisions that are right for them. We need your help!
You can help bust the myths and guarantee all people's right to choose with a donation to offset the cost of the movie. 
We want to raise the same dollar amount for every ticket purchased! Will you help?