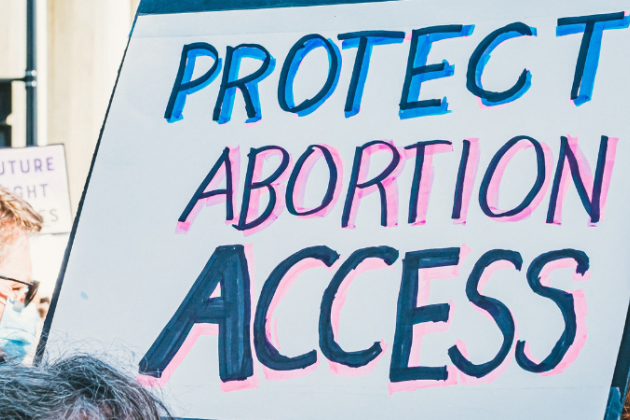 We are watching in horror as the attack on abortion rights in the United States continues to unfold.
You might not know this given how precarious abortion access has been in America over the past few years, but the U.S. was ahead of Canada in fully decriminalizing abortion: Roe v. Wade in 1973 was followed fifteen years later by R. v. Morgentaler, which decriminalized abortion in Canada.
So, what's happened?
An increasingly well-funded anti-abortion movement in the U.S.—and in Canada!—is chipping away at our rights, culminating in this horrific legal challenge that is now threatening to overturn Roe v. Wade.
And, despite the fact that the majority of Americans support abortion rights, the Supreme Court has already signaled their willingness to strip millions of their rights.
It's not too far a stretch to imagine something similar happening in Canada too.
Earlier this year, 82 MPs voted to restrict abortion rights. 82 MPs = 24% of parliament! More recently, an MP who previously ran for leadership of the Conservative party in 2020 vowed to fight the federal government's plan to axe charity status for anti-abortion crisis pregnancy centres—centres that are knowingly lying to vulnerable women about their pregnancy options.
Here in Canada, we have politicians who will go above and beyond to deny people their right to abortion. That's why we continue the fight for sexual and reproductive health and rights in Canada—because we know it's far from over.
It might be nice to think that abortion rights are protected in Canada, but we can't count on it. The fight goes on. 
We know that the anti-abortion movement in Canada is well-funded and taking notes from the U.S. We need to keep our finger on the pulse and continue to strengthen our movement so that we are ready when they strike.
Help us ensure hard-fought abortion rights in Canada are never stripped back with a donation today.